Club meetings are the 2nd Saturday of each month, at the Starvin' Arvins restaurant
in Clifton, CO. Meet & Eat at 12:00 noon, club meeting follows at 1:00 pm.
Contact Larry at 970-487-3474 for information or to verify dates.
What's Happening In Our Area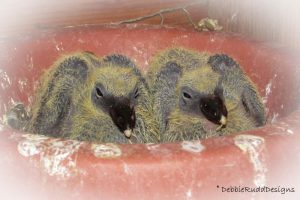 Springtime in the Rockies!
Enjoying warmer than usual temperatures in our region, members are busy in their lofts, pairing up birds and raising youngsters. Time to raise some future winners for the 2018 Young Bird racing season!
Do you have a regional pigeon event that you would like to share?
Grand Junction Racing Pigeon Club
Mailing Address: 58602 NE Rd
Collbran, CO 81624


Member of the American Racing Pigeon Union, PO Box 18465, Oklahoma City, OK 73154